Naturally Derived
Essential Oil

No Harmful Chemical

Cruelty Free
About Our Iconic Brand
Established in September 2021, WYY has entered into the evergreen and evolving industry of Personal Care Products. Our Products are naturally made with utmost care using natural ingredients and tested thoroughly to give the best results for all Skin and hair types. We promise to bring you the best quality products at an affordable price range.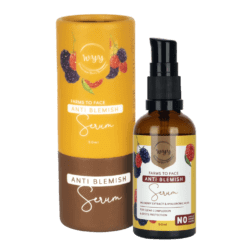 Skin Care Range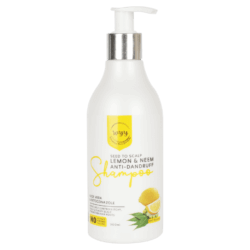 Hair Care Range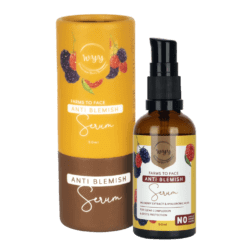 Skin Care Range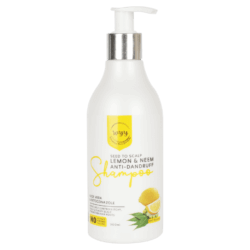 Hair Care Range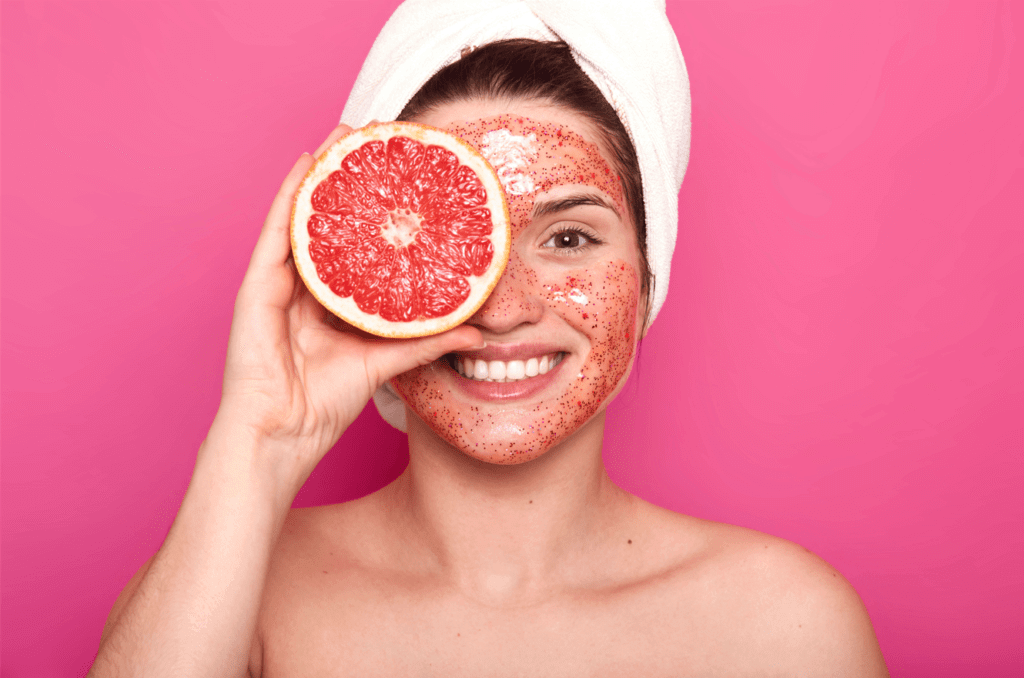 Don't just listen to us. Here are what people say about us.
Good range of products
Firstly, there were some apprehensions about whether the Product suits my Hair or not! As i had bought it falling in love with the packaging. However,
after using it…I am really in love with it!
Believe it or not, it's seriously amazing and would like to continue this brand as it supports my scalp..it was not just a product it's an amazing experience…Can't wait to use more and more products!
Love you Wyy!
Jonesing to these products! Keep it up WYY!
I'm very keen on these amazing products by WYY. They not only smell divine, feel gorgeous but have the ingredients that I dream of! Just pure, thought out, conscious ingredients. I love their range of Shampoos, Hair oil & face washes. Me and my family have started using them a lot recently and have realized the utmost care we could now give to our hair & skin. Check them out!
Awesome Products
 Tried multiple products and brand but nothing helped. Few weeks back came across these products referred by a friend and tried Apple Cider Shampoo. When I started using the product I had no expectations but to my surprise I did see a significant reduction in my Hair Fall. Also leaves my Hair soft and less frizzy. Definitely recommend everyone to try WYY products as they are free from chemicals .